13 reviews
FURNITURE FINISH, 8oz Bottle
Walrus Oil's Furniture Finish is a curing oil made of Polymerizing Safflower Oil, Hemp Seed Oil, and a hint of Lime for freshness. Ideal for hardwood chairs, dressers, picture frames and other woodworking projects that call for a curing oil, our Furniture Finish brings out natural colors and drys to a beautiful matte finish. Simply apply oil, dry for 24 - 48 hours, and wipe away excess. Fully cures over time, usually by 4 weeks. Store in cool and dry place.

FURNITURE WAX, 3oz Can
Walrus Oil's Furniture Wax is made of Carnauba Wax, Candelilla Wax, Polymerizing Safflower Oil and Hemp Seed Oil, with a hint of Lime for freshness. Designed to add water protection and a little extra color and richness to furniture and woodworking projects. Also useful for polishing furniture and wood items. Apply a thin layer of wax, buff away excess after 1 hour, then allow 24 hours to cure. Store in cool and dry place.


Polymerizing
Matte/Satin Finish
Lightly Scented
Vegan Friendly
Project Ideas:
Tables and Chairs
Bookcases and Shelves
Coffee Tables
Picture Frames
Wooden Boxes


---
Customer Reviews
Customer Reviews
03/25/2020
Potey s.
France
Just the best wood finish ever
I am French and we don't find this kind of plant product easily here at this price but it's not all, the finish is absolutely amazing ! The look, the smell, the touch, this guys take this so seriously that everything is perfect, I just don't understand that they are not more famous in France yet. I take so much pleasure to apply their products that I have to find new wood project just to use them!
02/26/2020
Jake H.
United States
Great stuff
I love it because it is a beautiful finish with zero voc
01/31/2020
Jake S.
United States
Best finish for walnut
You are not going to find a better traditional finish (especially on walnut). Never having to wear a face mask is just the icing on the cake! I usually prep with mineral oil and usually it only takes one good coat of the finish, I let it dry for 3-4 days then a thick coat of the wax. Whole process takes about a week but the result is worth the wait.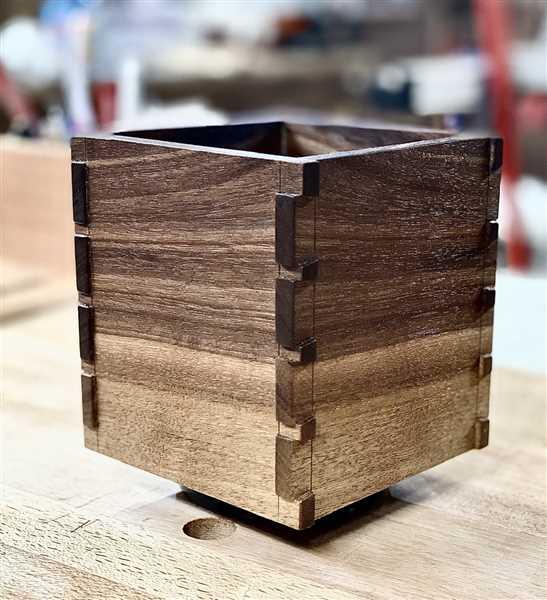 01/20/2020
James M.
United States
Furniture application with Walrus
I had just finished making a few fancy boxes out of walnut stock and being that your Walrus Oil arrived during our finishing procedure, I decided to apply it after the 220 sanding and buffing off was completed. After only two applications and buffing it off each twelve hour standing period, the boxes took on a very rich and vibrant finish. We are very satisfied with Walrus oil. We're very satisfied with the results.
01/16/2020
Joe A.
United States